test of love does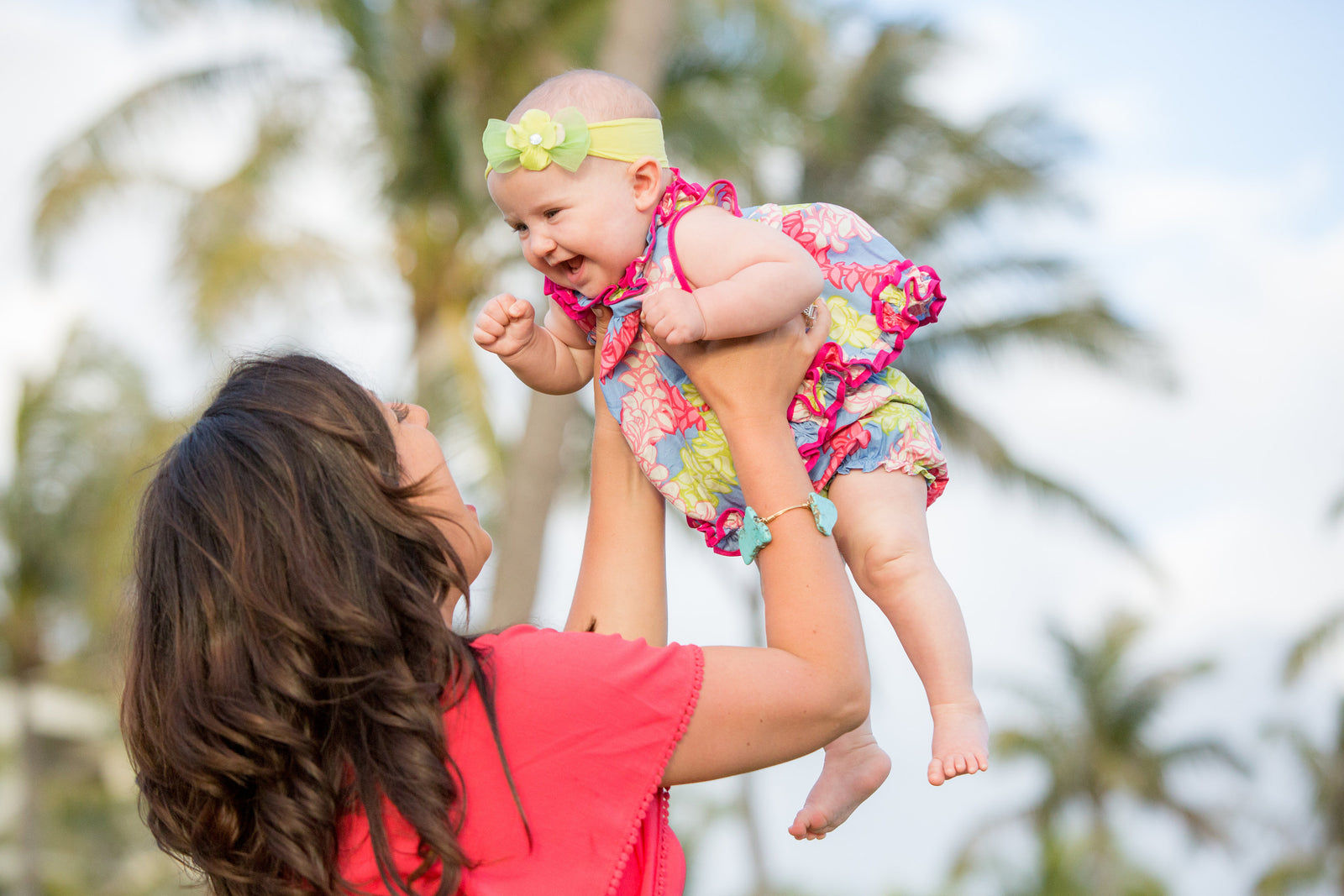 Hi, I'm Tiffany. Thank you so much for stopping by! Our little studio was born from the simplest of things with the smallest of intentions. Like many of you, as a new mom, I wanted to decorate my baby's nursery to beautifully reflect all my hopes, dreams and love for her. My very first piece, "You Are So Loved", illustrates the heart of my business: to promote love and encouragement through watercolor and design.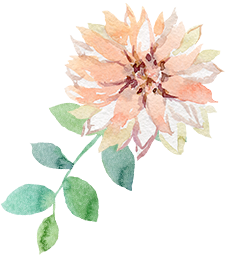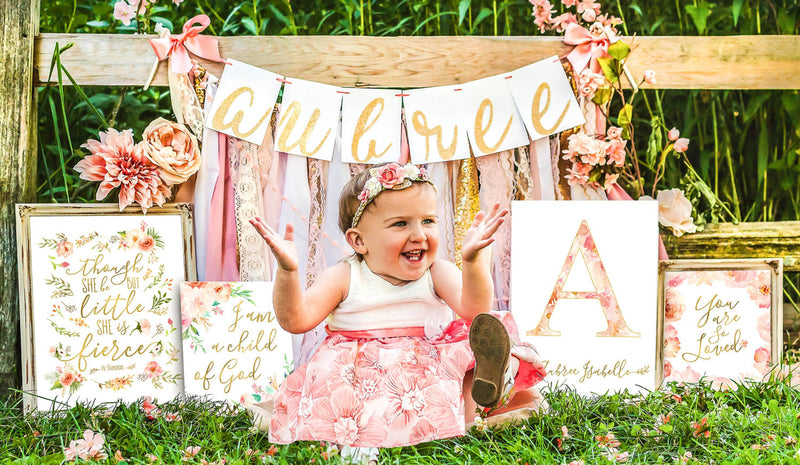 That first collection of nursery artwork became a little online shop with a hope and a prayer for extra childcare funds. God is good, and his plan exceeded all our dreams and expectations by launching Adoren Studio into a full fledged business.  
With our roots planted firmly in the world of baby and child, Adoren Studio is growing and expanding into the broader world of watercolor art for the home, weddings, special events and holidays. We believe love is simple, but we know life can be complicated. We happily give customers the option of purchasing highly affordable digital art to print on their own budget and also provide giclee quality art prints on fine art watercolor paper.   Many of our handcrafted pieces are designed to be personalized so that each piece lives out your message of love for your family and home.
Love lives here. 
And it is our hope that love lives wherever you are.