"We exist to make the spaces of children more beautiful and personal."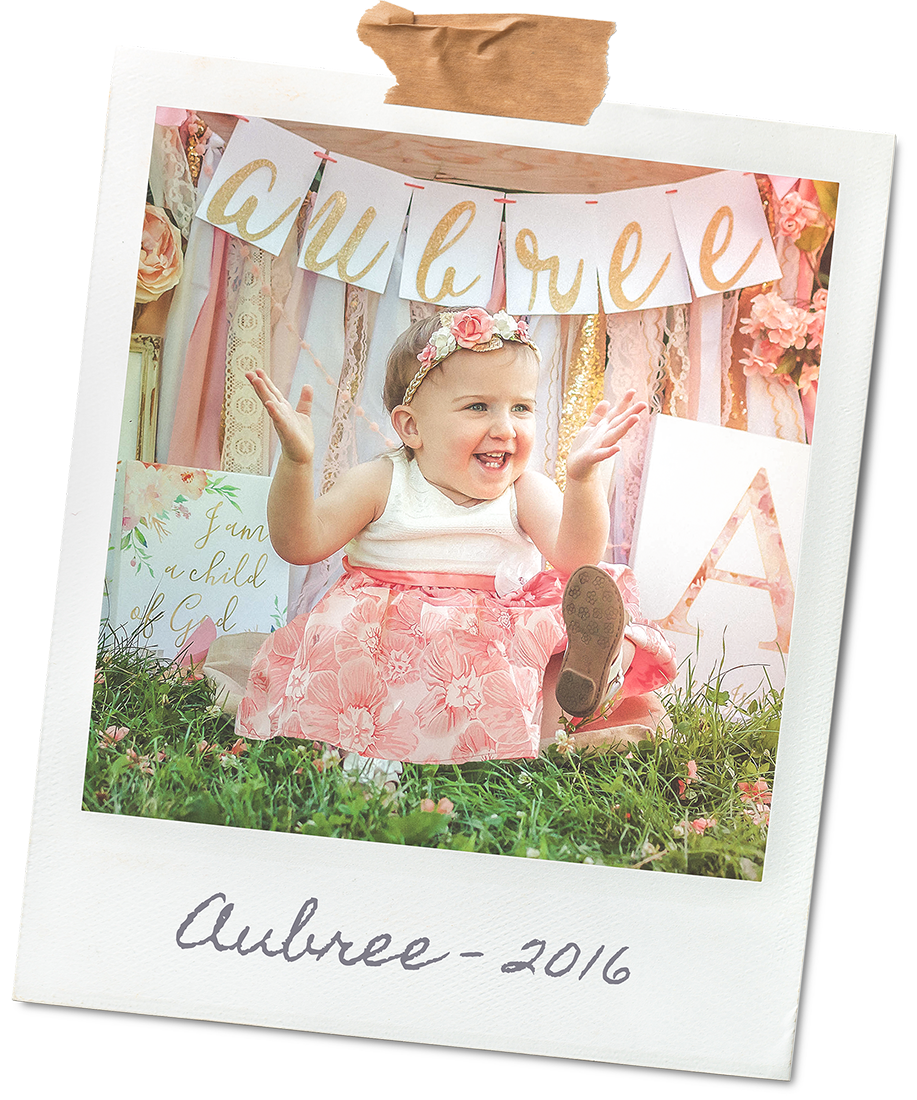 The first inklings of Adoren began when graphic designer Tiffany Emery became pregnant with her first child. Like so many new moms, she wanted to create a special space for her daughter that was both beautiful and personal, so she began to design her first collection of nursery artwork "straight from the mama heart" as she says.

One year later, Adoren Studio was officially born when, on a whim, Tiffany decided to launch that first nursery artwork collection into an Etsy shop. Over the coming years she was able to build and expand the brand on Etsy and beyond, exceeding all of her expectations.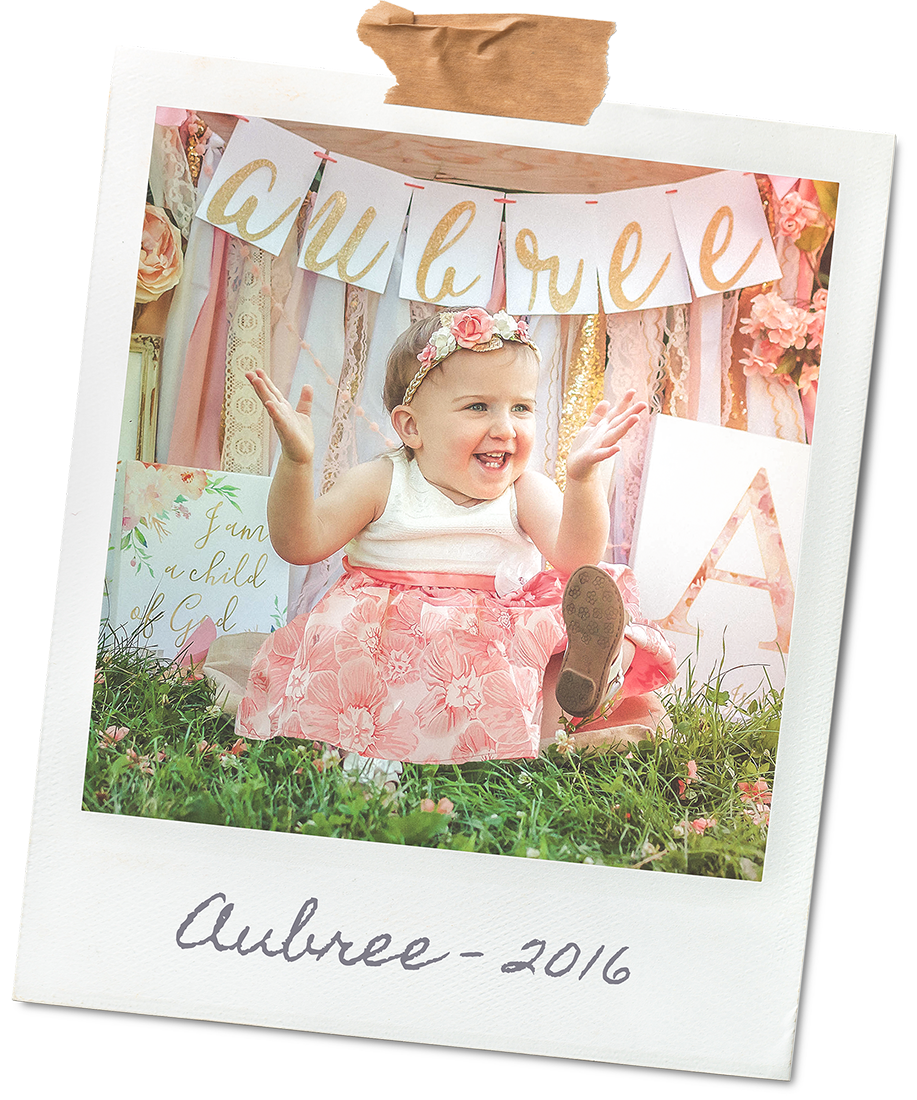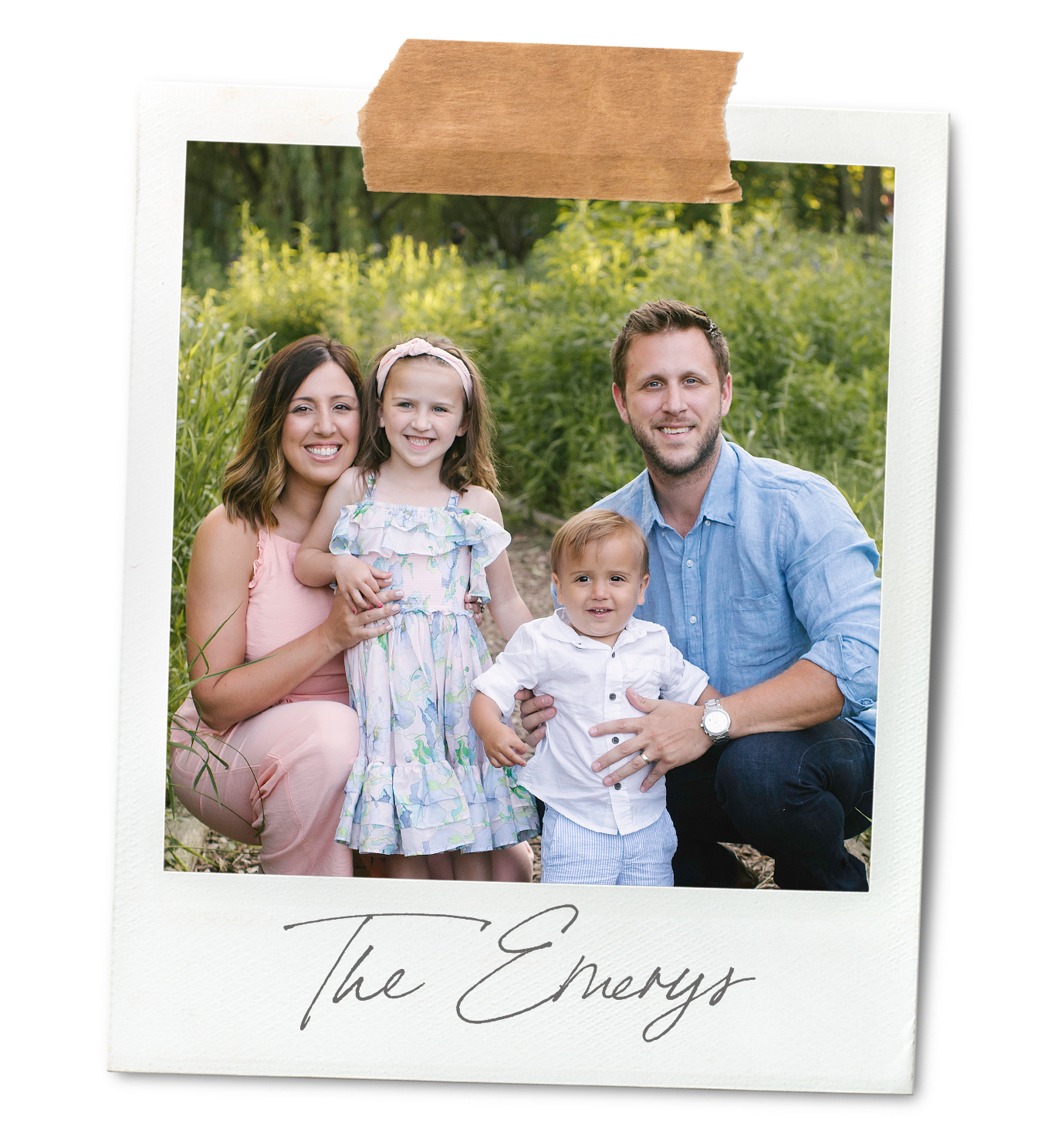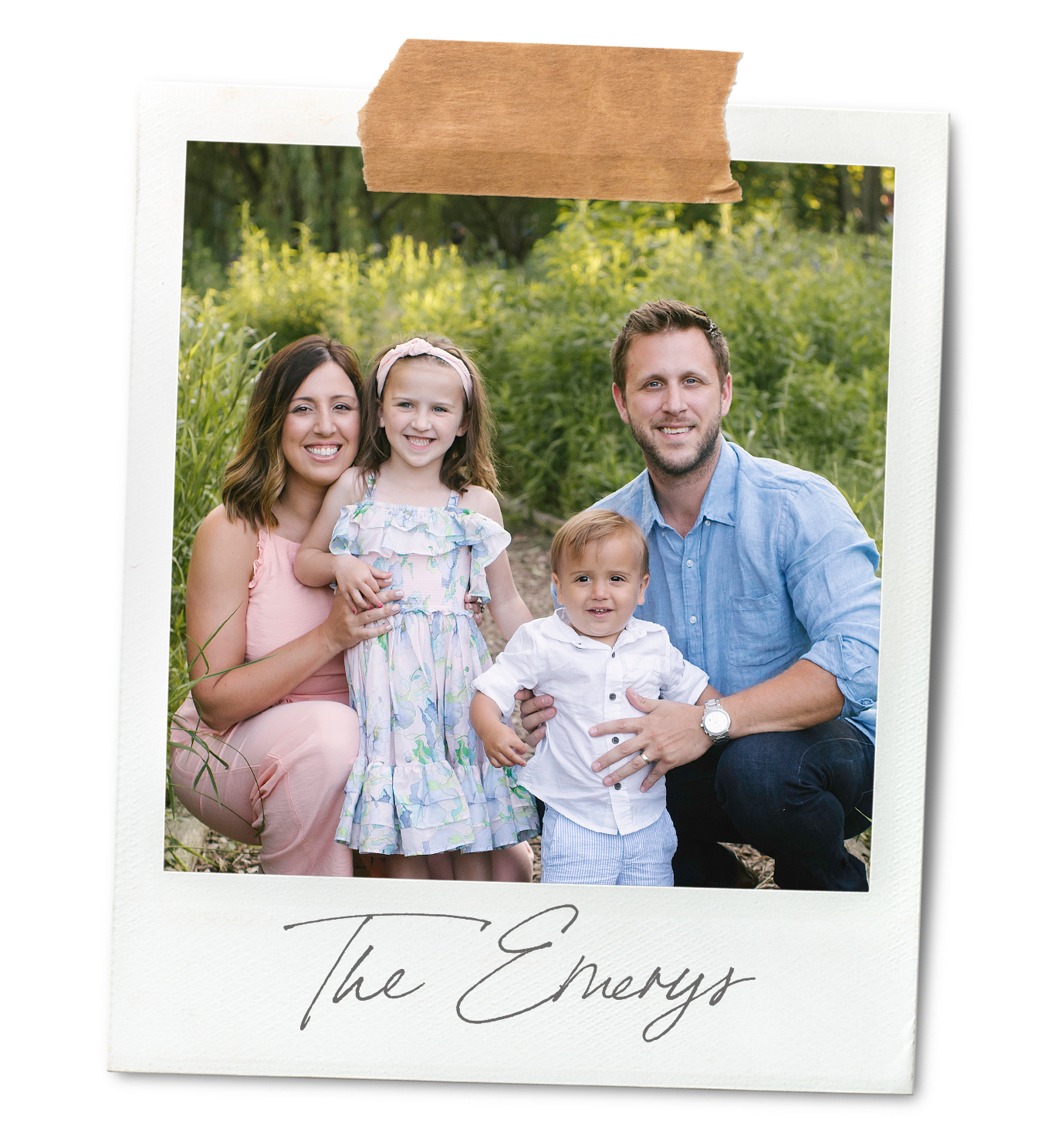 The year 2018 was a big one, as the Emery family added baby Jett to their clan and business was growing steady. Tiffany's enlisted the help of her best man, and Jeff joined the company mid-year. Jeff's held a strong background in professional cabinet making and carpentry, and together, they launched their now beloved line of Signature Wooden Name Signs.
They made a good team. Tiffany brought her thoughtful eye for design to streamline a simplified ordering process, create a customer-favorite "over-the-crib" visual instant preview tool and curate only the best fonts and product styles to the product line. Jeff brought his expertise in precision carpentry, CNC and laser work as well as professional cabinet-grade paint and stain finishing. Together they to deliver a truly quality product that is second to none in its category.
A lot of growing up happened for Adoren Studio since those early home studio days. They dropped the "studio" and The Emery's began to dream bigger for Adoren, expanding the product line and learning a lot along the way.
Today, the Adoren operation spans 2 states and is powered by a growing team of the hardest working and most dedicated designers, customer service representatives and woodworkers in the US. Yet the company's goals and values are the same today as they were back when it was just a mom of one.
"We exist to make the spaces of children more beautiful and personal. That's all I ever wanted. That's what every mom wants for their child. It's truly a privilege to be able to play a small part in that process for so many nurseries and children's spaces across the country. The fact that these are real moms and real kids, it's never lost on me, and we work hard to deliver something truly special to them."
- Tiffany Emery